Support Overview
FOTOWORX is a brand of photography, audio & video, studio & light equipment owned by Vancher Inc. Our factory supplies camera accessories for a variety of sectors worldwide and has developed a strong e-business network around the world, but we did not stop there. Our users' artworks inspire us to pursue our passion for photography and share our ideas with the world. Our product divisions have expanded over the years, from camera tripods to camera bags, filters, backgrounds, and lighting equipment, and FOTOWORX was established to express our philosophy and share our passion. We are thrilled to see everyone using our items to take stunning photos, and videos, and light up their mood. In our lives, there is a spark of light, friendship, love, and inspiration.

The world is playful and fun, and more special moments are waiting for you to discover! Let's shine together!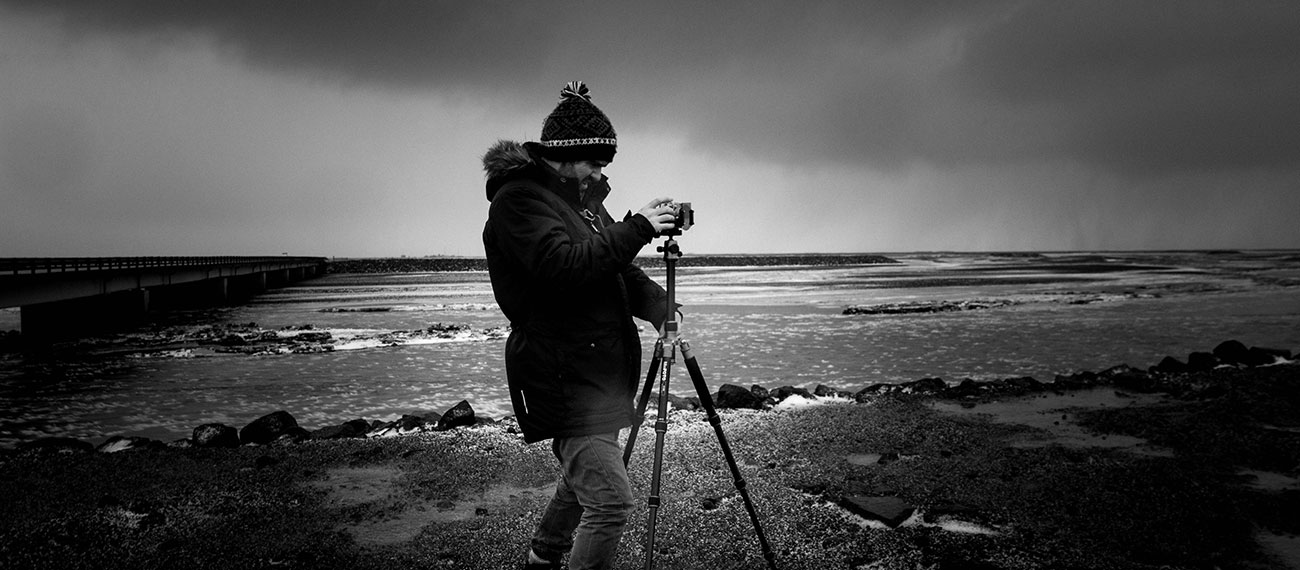 Message
If you have any suggestions or question for us.Please contact us.